Also if it is about the appearance for small big people, we hardly know borders. And of course there is coming after the supercut also your styling with hair gel, wax or spray!
Also small big people already have to fight with problems like Neurodermitis or allergies. Hair and scalp are dependent on each other. Therefore, we deliver not only high-class cuts, but can also act a lot for your healthy skin.
Would you want something special for final ball, wedding, communion, confirmation or to another occasion? We make a co-ordinated estimate to you with pleasure.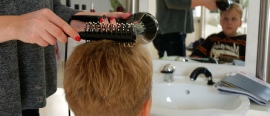 Gabriele Zellerhoff
For your nicer life.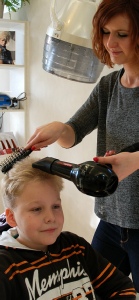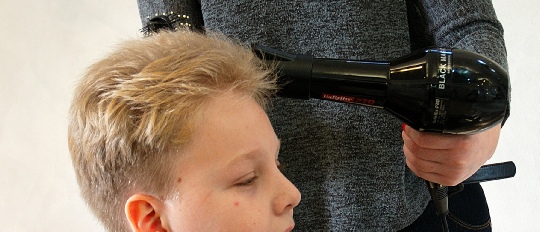 Look like One Direction
or Ariana Grande?
Anything is possible