Luxury Curls - - - Your strong performance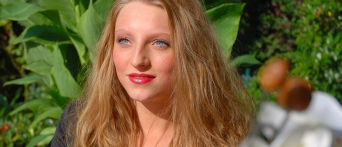 We make Heads.
Gabriele Zellerhoff
For your nicer life.
The Trend in 2019:
Big waves that fall in long hair in casual situations. Your strong appearance through dominant curls.
Your long hair can dance - is dynamic in the best shape. The absolute eye-catcher.
By using our permanent wave technology eliminates the otherwise elaborate preparation with curling iron and brush. Charming longhair curls - the highest for feelings.
You have long hair
and the right kick is missing? Our long hair waves can be dosed as desired, fall extremely loose and are indistinguishable from the natural wave. Your dream head. Strong performance.
You have natural curls?
Super, natural waves give especially the fine hair natural volume.
Sometimes nature curls also strive against the desire hairstyle. Here our curl cutting technique helps.
And our curls styling combined with the care program then keeps everything in one direction: sporty elegance with dynamic expression - - - luxury curls, incomparable. Give it a try.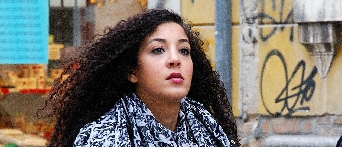 Waves constantly in top shape...
Do you want more hair strength and more hair volume, a curly mane, a durable hairstyle and still healthy shiny hair?
Our permanent volume wave brings it in - we sculpt it exactly. Everyone sees it - but no one knows from where.
Hair shaping is the best way to conjure a lot from nothing. There are exactly calculable techniques and products, so that you hardly notice the trick afterwards.