Would you like something special for a birthday, prom, wedding, communion, confirmation or other current occasion? Our gift certificate for a service of our hairdressers, the combination with a care product or for a little or big attention is always very welcome.
We will gladly create a coordinated gift certificate for you.
Order hotline 05251 57443
Gift certificate for the special occasion? Everything is possible.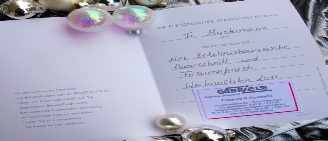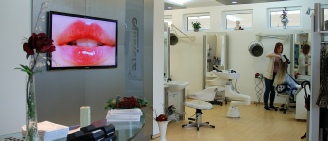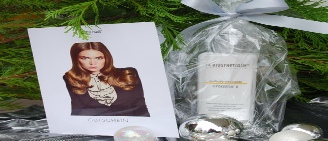 We make Heads.
Gabriele Zellerhoff
For your nicer life.