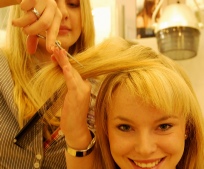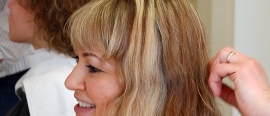 When it comes to realizing creative haircuts, we know no boundaries.
Whether pioneering futuristic or dignified, restrained, we offer hair cut, as it should be: As a component of a mature personality. As a fundamental building block of a successful self-presentation. First class. With a price-performance ratio, which is correct.
Our team knows the perfect handcrafted hair fashion 2017, from Hamburg, Paris and Rome. We work with products from La Biosthetique, Paris.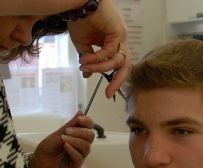 Gabriele Zellerhoff
For your nicer life.

Appealing cuts need?
Or extravagant? Fleet? Chic? Funky?
Our passion are perfect haircuts